Yacht Overview
The design of Azimut yachts shapes the Italian essence behind the brand. This 48ft luxury yacht reflects the attention to detail and the style excellence of Italian manufacturing.
For those aspiring to have some fun in the sun, Azimut 48 has a large bathing platform as well as a fly bridge. She has a range of luxurious and comfortable features including the up and down bathing platform at the stern that acts like a private beach. In the main salon, the uniquely designed C-shaped sofa can be extended to form a double bed with storage lockers hidden beneath it.
Just below the deck are three cabins two bed each and two separate bathrooms. She is an emblem of luxury and class as well as the most suitable choice for family recreation and hangouts.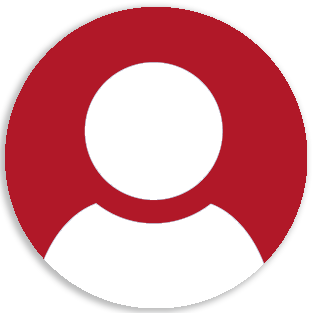 Crew:
1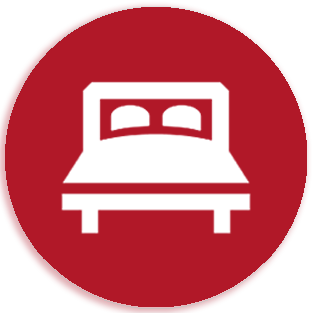 Cabins:
1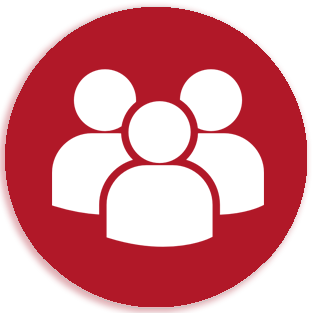 Capacity:
10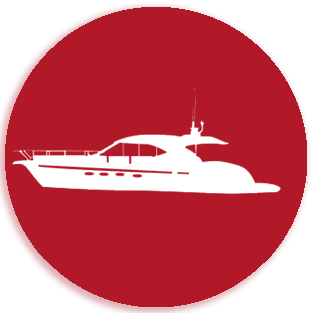 Length:
48ft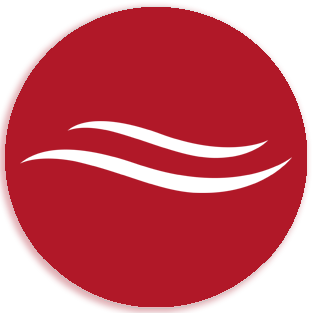 Brand:
Azimut
Online Booking
---
Boris

01 Dec 2021

Yet another very positive experience. Will definitely be back for lore later this month!
Natali

13 Oct 2021

What a wonderful experience from the moment we purchased our tickets. All staff were friendly, helpful, and professional; particularly the Captain and crew on the boat. We look forward to another her trip with you!
Saif Rashid

01 Oct 2021

Thanks
Mike Tinnion

20 Sep 2021

The trip was absolutely amazing. The crew were extremely helpful and attentive which made the trip even more enjoyable. The captain adjusted the trip according to weather conditions so we avoided any choppy seas, plus we had time for a quick swim. Overall great experience, highly recommend. We will be back in the future.
Nikki Chapman

09 Sep 2021

Another amazing experience with Xclusive Yachts! This is the second time we have done a private yacht in the past 3 weeks and every time we come to Dubai we always use Xclusive! The crew today were just fantastic. As we have done many private tours they asked if we wanted to be talked through it again but we said we wanted to chill with music and they left us alone, but of course they provided drinks each time we nearly ran out. Highly recommend and also recommend the BBQs on board.
Cristiano Nascimento

22 Aug 2021

Gostamos muito vamos repetir o passeio
Mohammed Hassan

15 Aug 2021

An excellent experience, the team at exclusive yachts should be proud of themselves, the pilot was very welcoming and the crew members made us feel at home. Thanks guys
Kevin Nay

10 Aug 2021

I travel a lot around to Globus but this is the first time that I need a very sympathetic crew and the best captain
S Zafar

04 Aug 2021

Great service with a great team onboard. Thanks to the staff who went the extra mile for us... You made our day :)
Tamara Jagerska

24 Jul 2021

Good day, I would like to praise the trip! Everything was perfect on the boat was a good atmosphere all the time. Our captain and the whole team were extremely handy! Also jet ski fantastic we had fun. Thank you for coming again!
Our fleet of
Luxury

yachts