Yacht Overview
This outstanding event yacht, offers 8,500sq.ft. of deck space which includes a spacious lounge/bar on the sun deck, two large air conditioned areas with floor to ceiling windows. Customize your furniture lay out to accommodate seating or standing areas, or choose a private lounge/dining setup for more intimate entertaining or business meetings.
This yacht is perfect for corporate events/launches, small conferences, and weddings, as well as private parties. There is an excellent AV system.
The yacht can comfortably entertain 200 guests.
Cruising area
Unlike yachts, houseboats are only suitable for breakwaters, ideally the marina and lagoon area.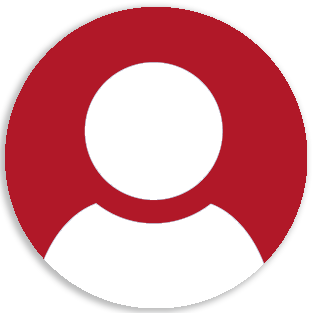 Crew:
6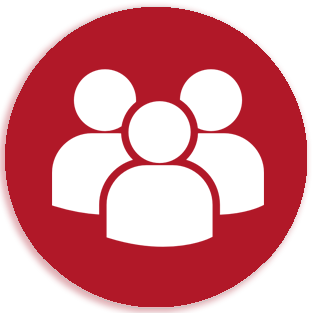 Capacity:
200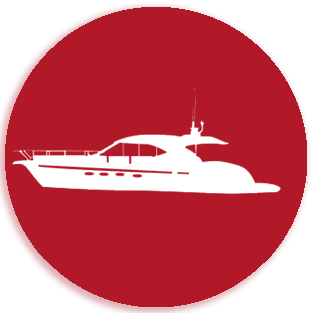 Length:
125ft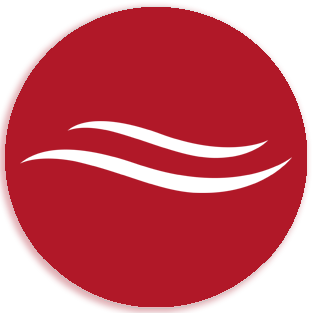 Brand:
Amsca Marine
---
DE-CIX Management GmbH

24 Nov 2021

Dear Pratish / Captain Idi / Sammy & the Team, thank you very much for the nice little cruise we had on Nov 24. Everything was as negotiated, agreed and expected, so it was a real pleasure to be on board with you guys. You played an important role in making our company event a success! Keep on doing the good job! On behalf of team DE-CIX, JP - Senior Marketing Manager
Daniel

05 Nov 2021

Not our first time using Xclusive yachts and wont be our last. What you pay for is a premier service from start to finish. The service and staff assistance is an integral part of making our boat parties so special. Thank you Adam, Idi, Ola and all the crew once again and see you in February.
Arabian Adventures - Tyronne

02 Dec 2018

Overall the cruise was a success. The Xclusive team managed all aspect of the cruise professionally. Thank you!!
Marina Polnaja Volga

26 Jul 2018

The service was at a highest level as well as the whole team! We have enjoyed the trip a lot and got the best reviews about the boat and the cruw!
Mary Hutton

24 Feb 2018

Amazing crew. I was the only person who was planning and organizing the event. They helped me with every minor thing. I am for sure going to come back for other services too. I don't remember your crew members names but give them a big thank you from the EZELINK Team. God bless.
Monty Mobile International LTD

06 Feb 2018

Overall Great experience! distinguished team members, flexible, fast, responsive, friendly and adapt to last minute changes :)
Debey Matthew

01 Dec 2017

We had a very good time. Ms. Meena ( i am sorry about the spelling though) was really supportive throughout our trip. She took care of all our needs. And thanks to Mr. Pratish for supporting from day one of our plan. Thanks to the crew also. Highly recommended company.
Nina Morange (Sodexo)

29 Nov 2017

Hello, The evening cruise on the X-15 was great - I don't usually give perfect scores... The only thing I would like to point out is that is seems that at one point we had a near miss with another, smaller vessel... I didn't witness this myself - it is feedback I received. I think you should check with the Captain.
Tiziana Molfese

07 Nov 2017

thank you very much for the type of services, kindly availability of the crew and especially from Mr. pratish that was able to make this event possible.
Ceren Kayaci

30 Oct 2017

thank you so much for all Team.
Our fleet of
Luxury

yachts