Yacht Overview
Experience the finest Bluewater Serene Yacht. The 62ft yacht embodies the essence of luxury yacht rental with spacious suites, grand flybridge, and a stunning saloon. This private yacht features an incredible wet sound entertainment system onboard for those looking to celebrate an occasion or relax in style.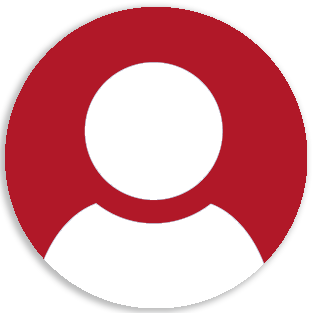 Crew:
2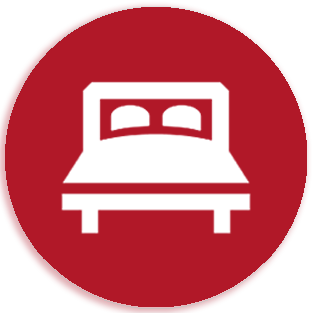 Cabins:
1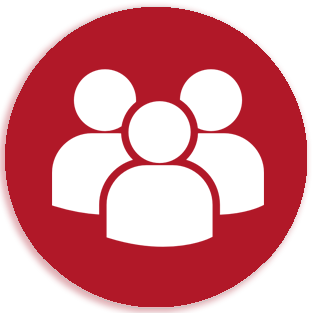 Capacity:
25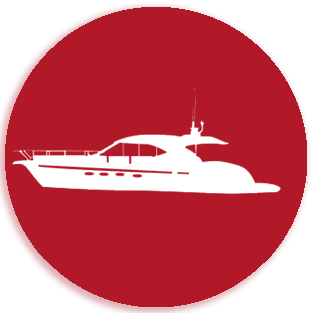 Length:
62ft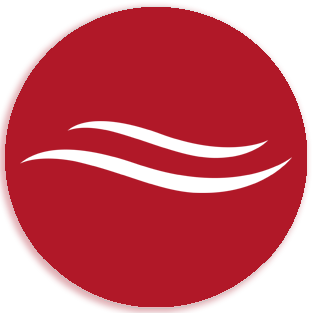 Brand:
Bluewater
Online Booking
---
James Mcgrath

04 Sep 2023

I would like to say that this was my the highlight of my holiday. Staff on board were lovely and engaging. It was nice to have WiFi and connect my phone to there speaker to play my own music. Such a lovely boat and clean. will book again when we come back next year. Thanks
Craig Sargeson

21 Aug 2023

Amazing trip, great value, staff were excellent. You will struggle to find a better experience!
Siddhant Singh

14 Aug 2023

Extremely friendly captain and crew. Clean and spotless deck. Lovely experience.
Mawanda Bryan

12 Aug 2023

This is the best yacht experience ever with Xclusive yachts thanks to AMR Othman the best person we cooperated with
Ms.Sheila

09 Aug 2023

Clean yacht, professional staff Overall great ambiance Thank you for making our ride memorable
Juri Gelovani

06 Aug 2023

Sailing with XClusive Yachts was a great experience! The vessel was extra clean and well prepared. The crew is very polite, attentive, and highly professional. They went an extra mile (both figure of speech and literally) to accommodate our request for swimming. We had breakfast using food and drinks we brought on board, which the crew served us as we requested at no extra charge. Overall, they exceeded our expectations and we will book them the next time as well!
David J. Merten

12 Apr 2023

Best boat company in dubai
Lyndsey Lane

09 Apr 2023

Fantastic afternoon sailing! Crew were amazing and the DJ was fab.
Lea Taylor

07 Mar 2023

Fantastic experience and amazing service. Highly recommend.
Ilia Sobinov

07 Mar 2023

Best team, service and boat :)
Our fleet of
Luxury

yachts