Yacht Overview
New to the fleet, why not try something different. a new unique experience. This is one of our most spacious yachts, with a foldable mast and three open areas to relax, perfect for swimming and jumping into from the diving platform. Enjoy spacious and open plan areas throughout the yacht, she has a classic feel but modern touch, two brand new fitted bathrooms with showers and two untouched classical bedrooms.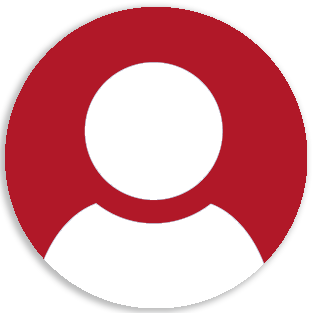 Crew:
3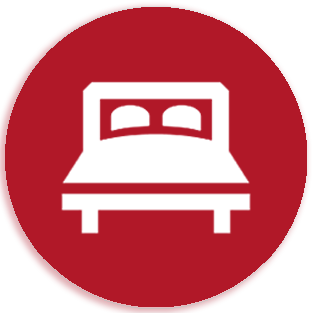 Cabins:
2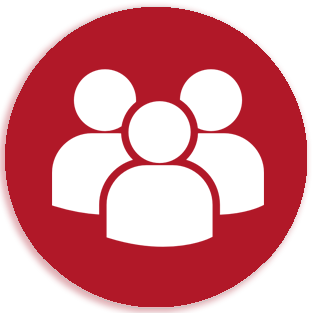 Capacity:
35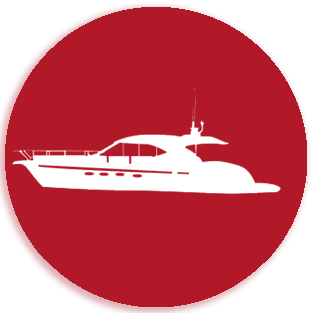 Length:
98ft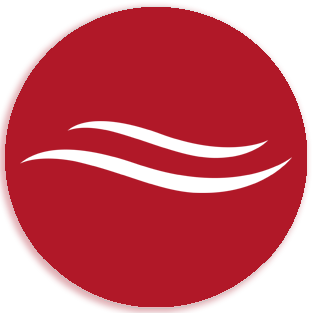 Brand:
Amsca
Online Booking
---
Emile Salloum

09 Sep 2023

Amazing experience, very professional, supportive and helpful crew. Would recommend xclusive yachts for anyone that is looking for an unforgettable cruise experience.
Tania

03 Sep 2023

A fun trip
Kate Churchouse

17 Jul 2023

Wow, my family and I had the most incredible tour today. We were treated like VIP guests from the moment we boarded the boat to embarking. The staff really looked after us and went above and beyond to make our voyage the most special. The team could not have done any more. Thank you!
Salim Hammoud

23 Apr 2023

Super professional Clear str8 forward process No waiting time Hassle free logistics
Lewis Chappell

16 Apr 2023

Thank you for a memorable experience. The crew were polite and highly attentive throughout the trip and made the day very enjoyable. I would definitely be booking again with Xclusive Yatchs.
Luke Winterer

12 Apr 2023

Excellent!!
Jonny

03 Apr 2023

Amazing trip!
Wind Mills Group

18 Mar 2023

good
Analaura Luna

01 Jan 2023

The whole day was fantastic . The crew, the service , the activities were outstanding. We will be coming back to enjoy more days like this. Thanks
Matthew Minogue

05 Nov 2022

The crew was amazing! Super helpful and great energy!
Our fleet of
Luxury

yachts