Yacht Overview
The 64ft bluewater yacht offers all the comforts and amenities of a modern luxury super yacht. The ample and spaciousl feel of her living, galley and dinette area are the upfront indicators for this. The three beautifully appointed cabins are all immersed with natural light.
Having an unbelievably spacious flybridge with abundant sun & shade and seating & lounge area, it is perfect for family and friends. She is a class-leading yacht that continues to set the standards with its perfect balance of performance, efficiency and luxurious accommodation.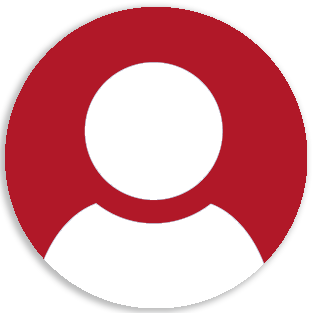 Crew:
2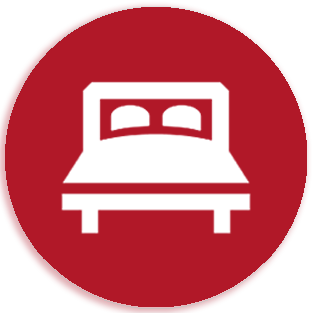 Cabins:
1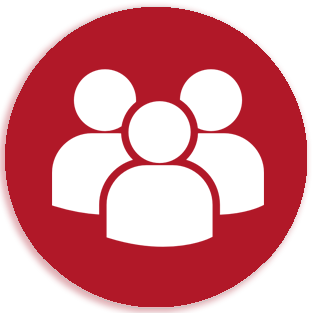 Capacity:
30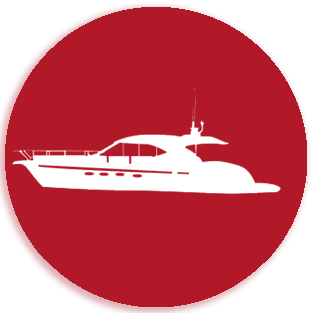 Length:
64ft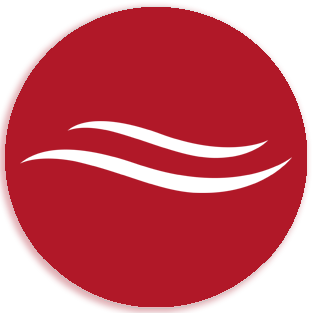 Brand:
Bluewater
Online Booking
---
Blake Jensen / McKenna Jensen

15 Nov 2022

Excellent experience!
Sophie Casben

28 Oct 2022

Amazing sunset cruise with Xclusive Yachts. The crew on board made us feel so welcome - they were extremely professional and couldn't have been more helpful. The booking and pre-departure team were all fantastic. Thank you so much! We had a truly magical evening.
Lweendo Haangala

27 Sep 2022

Professional from start to finish. Everything was great from the welcome to the disembarking. The crew was very attentive to us and accommodating. Would strongly recommend.
Amanda Ashworth

16 Sep 2022

Great evening, lovely boat and the staff were incredible, especially John and Kavi.
Anonymous

27 Aug 2022

The whole journey was incredible. The crew and staff on board particularly were amazing! They were extremely attentive throughout the journey and went above and beyond to provide us with all requirements and make the journey as enjoyable as possible by contantly topping up drinks, mopping up any spills asap for safety, moving the speaker around if needed and generally being extremely helpful. Highly highly recommend! I will be coming back.
Jason Firth

22 Aug 2022

Had the best yacht charter from start to finish from faith handling my booking to going out on the yacht with Captain Roderic and the crew Amal, Dilan and Kavi. Would recommend it to anyone who is lucky enough to find themselves in Dubai and has enough time to go out on a yacht!
Sunram

07 Aug 2022

Amazing crew, John, Kavi and one more person along with captain kalai. Pearl was exceptional and very cordial and greeted us personally. I would recommend them for sure
Erika aboaba

26 Jul 2022

Excellent service and experience. All the crew members and the captain were fantastic. Love it X
Gerard McLelland

15 Jul 2022

Could not have thought of a better way to celebrate a 40th birthday. From start to finish an unbelievable 5 star experience, thank you so much, absolutely amazing.
Kadeigh priestley

13 Jul 2022

AMAZING service and experience. Staff could not do enough to help and serve you, kids baby and adults all thoroughly enjoyed. This is our second time using exclusive yachts and we will always come back
Our fleet of
Luxury

yachts