Yacht Overview
Xclusive 5 is a high-powered sports cruiser. A spacious cruiser with a light modern interior, it is designed with comfortable cruising and entertaining in mind.
A wider beam accentuates the cockpit experience making it more open and inviting. She is equipped with and an entertainment area in the cockpit, the clever use of space on deck gives one the impression of being on a much larger boat.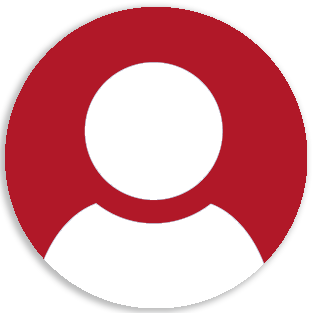 Crew:
1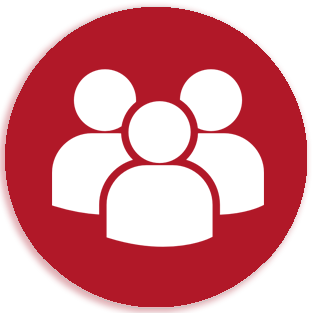 Capacity:
8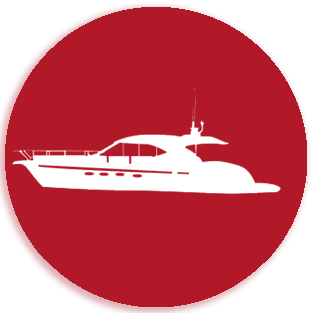 Length:
35ft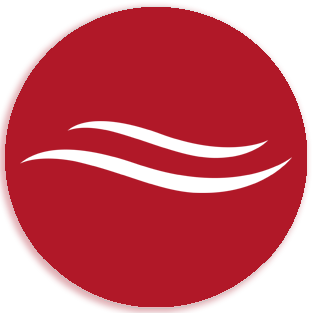 Brand:
Gulf Craft
Online Booking
---
Anshul Bhalla

22 Jul 2021

Awesome morning out. Well organised, top of the range boat and equipment. Caught lots of fish. The crew, Captain Gopi and Juma are exceptional. Will definetely book again and recommend. Five Stars all around.
Hisham Elaqqead

30 May 2021

Excellent
Mr. JELINEK/Viktor + 2 persons

17 Apr 2021

Everything was perfect, really nice staff and quality service. We recommend to our friends and want to co-operate in the future. Thank you very much for really nice experience.
Angela Lombardi

09 Apr 2021

Thank you we all had a great time. Crew were very helpful.
Chris

09 Apr 2021

We had and excellent time crew was great
Luepnitz

04 Apr 2021

Alles bestens , Jule und Roy aus Berlin !!
Winnie Bonyo

03 Apr 2021

Had a lovely time with the Captain and his assistant. They had vast knowledge of the area . Helped us take lovely photos. Really appreciated.
Alexander Franke

31 Mar 2021

Great trip, nice crew. I can recommend xclusive yachts to 100%!
Albert Agha

28 Mar 2021

Great experience. Will come again
Alexandre Allegue

12 Mar 2021

The team was very helpful and professional. Impeccable service, thanks!!
Our fleet of
Luxury

yachts