Yacht Overview
Xclusive 8 is a custom built houseboat which can comfortably accommodate up to 80 guests.
This outstanding houseboat makes a great party, its spaciousness interior & exterior areas allows maximum comfort and the ability to entertain a large group of guests.
Having such an open plan areas allows you to configure the upper & lower decks to suit your party.
X8 offer a fantastic spot to entertain friends, associates, business partners while cruising the marina. Enjoy a wonderful cocktail party or dance away under the stars all with a music system, bar & barbecue close at hand.
The lower deck level, offers ample places for a stylish, entertaining and intimate gathering for dining, meetings or presentations. The staircase leads gracefully from one level to another, while distinctive décor create an atmosphere of subtle sophistication.
Cruising area
Unlike yachts, houseboats are only suitable for breakwaters, ideally the marina and lagoon area.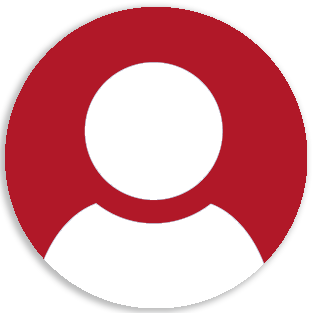 Crew:
3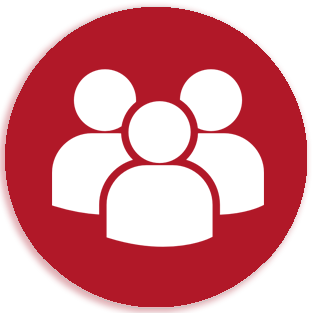 Capacity:
60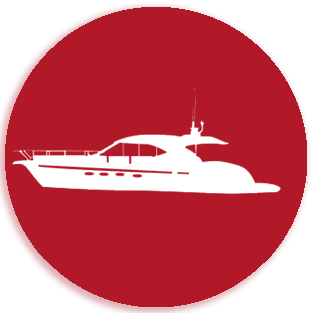 Length:
90ft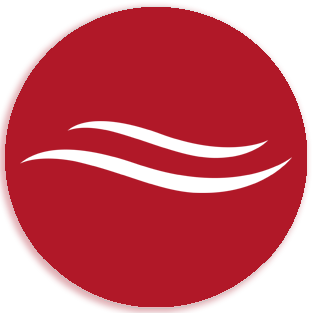 Brand:
MANZIL
Online Booking
---
Bashar Nizam

22 Mar 2022

Overall it was a great experience and the guests enjoyed the trip.
Marlene Von Berg/ Pizza Hut

14 Dec 2021

Great experience. Had so much fun. Thank you.
Anna Mackowska

04 Dec 2019

ok
Helen

02 Oct 2019

it was indeed a very well organized event. The staff was very helpful. Thank you
Rolly Martins

30 Apr 2019

Our 1st Experience doing such an event on a Boat, we usually do such events in Star Hotels, hence A New experience from the same old routine, challenges faced, A Screen for Presentations, Area for Products display & Demo & Social Networking with Clients & Staff, kinda an Evening to remember for long time, we decided to take on this task of having it on a Boat, thanks to Pratish & Adam & the Crew on board including the calm Captain, we were able to pull this off with nearly 65 people on board.
Amanda Sue Rondon

09 Apr 2019

Mina, our Cruise Manager, was engaged, enthusiastic, and went above and beyond to make sure I had all I needed for a successful event. I introduced her to the client, and shortly after I saw Mina bringing the client a drink and help her settle in. Mina continued to check on the client throughout the night without being asked to do so. She really went above and beyond. I am very impressed with Mina and her work ethic, as well as the rest of the crew.
Imtiyaz Shareef

21 Mar 2019

The client is extremely satisfied, though I wasn't in the trip and according to our client the cruise was awesome and the food way superb.
Abigail Aldeguer

14 Jan 2019

The team are very supportive and shows their enjoyment in doing their job! It was very smooth sail and the cooperation we had to ensure we get the maximum fun in the boat was beyond expected!
Christine Sperr

08 Dec 2018

The crew on the day of sailing were helpful and genuinely friendly. Thank you
Robert Campbell

24 Mar 2018

Very courteous, friendly and efficient staff. The boat and all its facilities were well kept and organised.
Our fleet of
Luxury

yachts