Yacht Overview
The 60ft Bluewater yacht offers all the comforts and amenities of a modern luxury super yacht. It has ample and spacious feel in her living area, galley and dinette area. The three beautifully appointed cabins are all immersed with natural light.
Having an unbelievably spacious fly bridge with abundant sun & shade and seating & lounge area, it is perfect for family and friends. She is a class-leading yacht that continues to set the standards of a luxurious yacht. With its perfect balance of performance, efficiency and luxurious accommodation, she is best share with party of 25pax.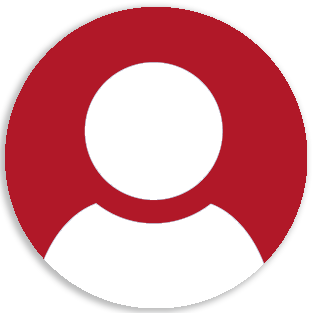 Crew:
2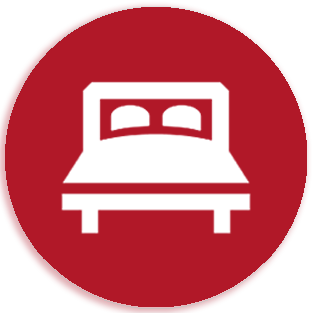 Cabins:
1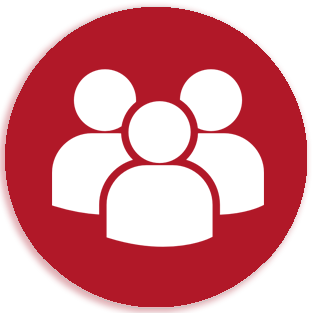 Capacity:
20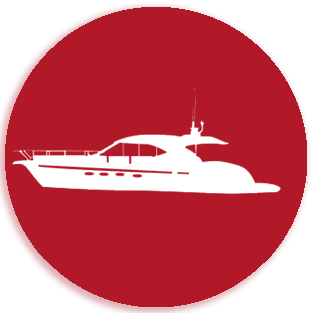 Length:
60ft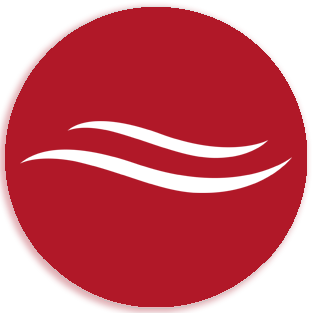 Brand:
Bluewater
Online Booking
---
Driaan Rupping

24 Sep 2023

Excellent service
Wilson

20 Sep 2023

Was really enjoyable,much bettter than expected
Georges youssef

08 Sep 2023

We had an awesome experience. Very professional company. Captain and crew were excellent. Family loved the trip. Highly recommend xclusive yachts. Thank you.
Ekta

06 Sep 2023

It was amazing experience and I am glad with the service
Zoe McLeod

23 Aug 2023

Absolutely amazing. My husband and I did this on our last day and what a fabulous way to end our holiday. The Captain and crew were outstanding and knowledgeable and I cant thank them enough. We will definitely do this again.
Mr.Toth

13 Aug 2023

It was amazing
Mrs Glynis Hampton

14 Jul 2023

Excellent experience, memories we will never forget. Recommend the food, crew were very helpful. Would recommend.
janine dosanjh

30 May 2023

The best day ever. Wonderful service the most fantastic staff. Tasty bbq. Recommend to everyone
Ingrid Valentini

28 May 2023

Another fantastic experience with xclusive tours! Excited about our next opportunity to do it all again!
Didier Kassas

23 Apr 2023

we had so much fun\!!! thank you so much
Our fleet of
Luxury

yachts