Yacht Overview
The 60ft Bluewater yacht offers all the comforts and amenities of a modern luxury super yacht. It has ample and spacious feel in her living area, galley and dinette area. The three beautifully appointed cabins are all immersed with natural light.
Having an unbelievably spacious fly bridge with abundant sun & shade and seating & lounge area, it is perfect for family and friends. She is a class-leading yacht that continues to set the standards of a luxurious yacht. With its perfect balance of performance, efficiency and luxurious accommodation, she is best share with party of 25pax.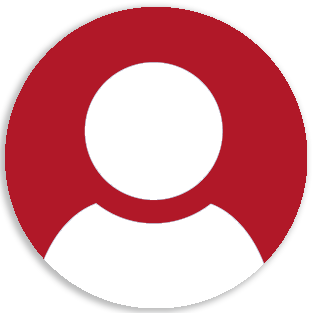 Crew:
2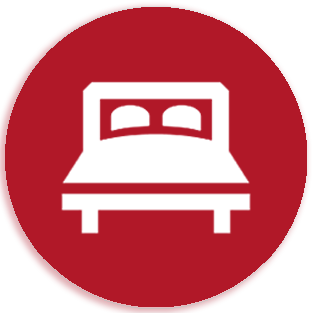 Cabins:
1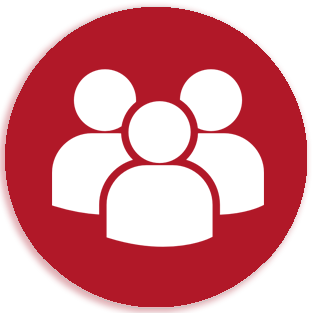 Capacity:
15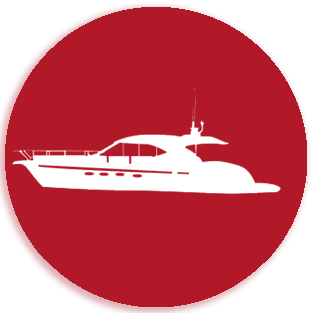 Length:
60ft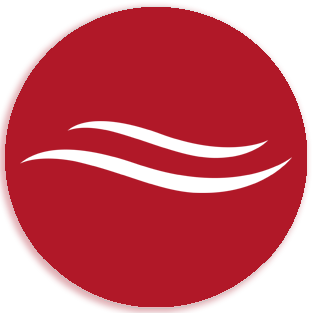 Brand:
Bluewater
Online Booking
---
Ciobanu Denisa

23 Sep 2021

Everything was amaizing! The view is takeing the breath and the ride with the captain Peter and the crew was the best choice ever! Thank you for everything Hugs from (Romania)
Federica D'Andrea

17 Sep 2021

thanks to Jeff and the entire team! We had an amazing party :))
Pauline Dempster

09 Sep 2021

Fabulous as always. Crew really looked after us.
DANIEL ZEIDEH

05 Sep 2021

It was a unforgettable Trip , Thx you
Randa

25 Jul 2021

Was amazing trip and crew team very professional. Thank Ali for your help.
Thapakorn van der Veen

23 Jan 2021

Topnotch Service and a beautiful Experience
Coline hamiache

12 Jan 2021

Amazong! Captain & crews top!!
Ghada Chahine

18 Dec 2020

Fantastic experience and crew ! Many thanks for making our birthday celebrations so much fun ! Best yacht service in the Marina. Have used multiple times and perfection every time. Highly recommend. Five stars
Stephen Woodworth

17 Dec 2020

Excellent day, great captain and knowledgeable crew. Ala in particular had good English and great knowledge of Dubai and its features. Thoroughly, enjoyed the experience
Patrick Justus

29 Oct 2020

Excellent team who catered to our every needs, the word no was not in their vocabulary!
Our fleet of
Luxury

yachts