Yacht Overview
Xclusive 13 a sports boat made for leisure and comfort. Just by the look of its exterior you'll already feel the strength of its power. It fits up to 8 people. there is also a toilet making her perfect for longer trips.
Spend the day fishing for some Hamour (Grouper), Queenfish, Kingfish, Cobia, Sultan Ibrahim and other species prominent in this part of the Arabian Gulf or take her for a cruise along the coastline. she is fully equipped for both.
The hard top equipped Silvercraft 36 HT has quickly obtained an enthusiastic fan base after its recent market introduction and is mainly built for fishing and family cruisers. Continuing the Gulf Craft reputation for constant innovation and superior standard quality, this 36ft yacht shows an advanced hull design and superior performance.
It is highly robust while easy to handle and has adopted a stylish aesthetic spell with its spacious cabin that stretches the onboard stay to overnight ones.
So if you are looking for that perfect fishing experience adorned with luxury and modern technicalities, this is the option for you.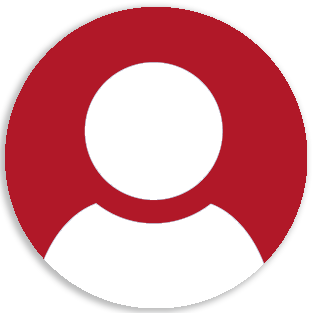 Crew:
1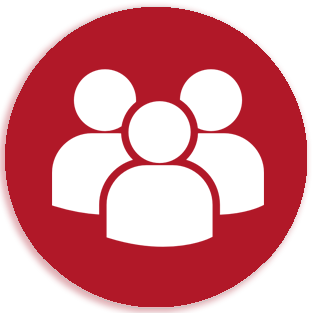 Capacity:
9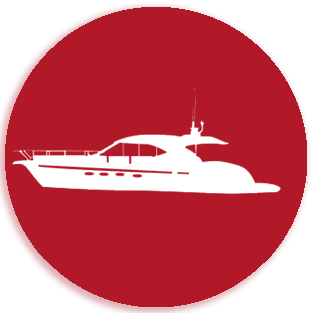 Length:
36ft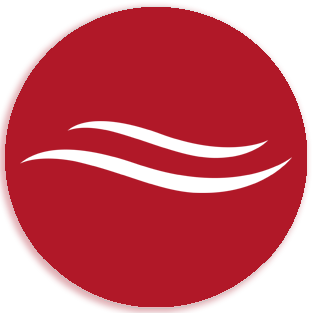 Brand:
Gulf Craft
Online Booking
---
KOZUE IKUTA

09 Jun 2022

The captain and staff were great!
Joselyn Tello

05 Jun 2022

Great and 100% recommended
Sophie cooper

04 Jun 2022

We were accompanied by Abdul & Mal. The service was absolutely exceptional. We had the best time, the staff onboard took the time to ensure our experience was personal. The captain ensured we were cooled off regularly and going for a swim. The crew member ensured we were well hydrated. Both staff members ensured we enjoyed our time. I would highly recommend!!!
Sabeer

02 Jun 2022

Very nice crew and captain loved him enjoyed with him a lot
Surya

29 May 2022

Trip was excellent Captain and crew were very supportive explaining all details very well. Overall it was unforgettable experience
Muhammad Imran

28 May 2022

Very good experience
Maria Rochelle Santiago

01 May 2022

The sales officer who briefed us about the packages and options is very helpful and accommodating. He has excellent customer service as well as the captain and crew on board.
Laurence

30 Apr 2022

Everything was perfect
Uzi

23 Apr 2022

The crew on the ship were courteous, welcoming, courteous and simply superb. Thank you
Ross Turbiville / Renju Unni

21 Apr 2022

Had a great crew that took very good care of our party.
Our fleet of
Luxury

yachts