Yacht Overview
Xclusive 13 a sports boat made for leisure and comfort. Just by the look of its exterior you'll already feel the strength of its power. It fits up to 8 people. there is also a toilet making her perfect for longer trips.
Spend the day fishing for some Hamour (Grouper), Queenfish, Kingfish, Cobia, Sultan Ibrahim and other species prominent in this part of the Arabian Gulf or take her for a cruise along the coastline. she is fully equipped for both.
The hard top equipped Silvercraft 36 HT has quickly obtained an enthusiastic fan base after its recent market introduction and is mainly built for fishing and family cruisers. Continuing the Gulf Craft reputation for constant innovation and superior standard quality, this 36ft yacht shows an advanced hull design and superior performance.
It is highly robust while easy to handle and has adopted a stylish aesthetic spell with its spacious cabin that stretches the onboard stay to overnight ones.
So if you are looking for that perfect fishing experience adorned with luxury and modern technicalities, this is the option for you.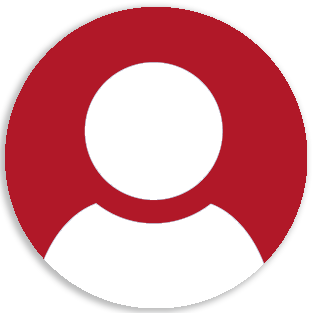 Crew:
1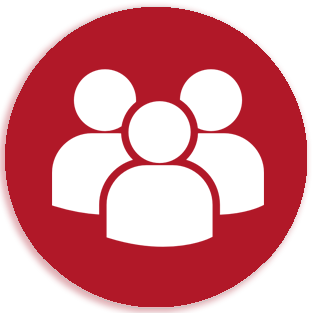 Capacity:
8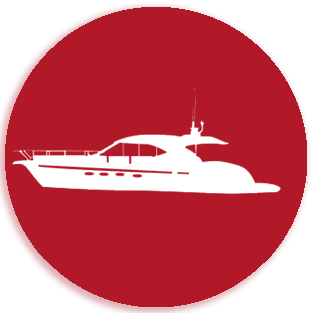 Length:
36ft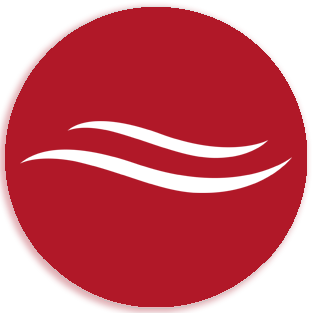 Brand:
Gulf Craft
Online Booking
---
Harnil lakha

20 Jan 2021

I can only say good things about this company and the people it chooses to employ. Our crew member juma was the perfect tour guide for a private ride, he was attentive, funny, knowledgeable and didn't mind taking many pictures for us, even when my wife was feeling seasick he got her some sweets to calm it which it did. The driver also adhered to our request to calm the boat down on choppy waters. So 10/10 would recommend
Stanislav

06 Jan 2021

Wonderfull time in Dubai! Everything perfect!
Rebecca Genty Nott

04 Jan 2021

What a wonderful experience! The captain and crew member were charming and really looked after us very well. The captain chose a course that took in all the iconic sights en route while ensuring that it was not too choppy or fast - especially important given my grandparents were on board. The crew member was attentive and helpful. My whole family thoroughly enjoyed the trip. Thank you for a truly memorable and enjoyable excursion on the water!
Diana

04 Jan 2021

Thank you for this wonderful experience!
Oscar Perales

27 Dec 2020

Really good service. The crew was very friendly and helpful. They made us feel comfortable and we all had a lot of fun.
Jeffery

24 Dec 2020

Very enjoyable trip! Great experience!
Mia Klinke

22 Dec 2020

Very nice trip! The crew was excellent - very kind and informative. Will definitely come back and also recommend friends!
Anoop

21 Dec 2020

Good professional team with very clean yacht ... really enjoyed the trip ...
Aritra Dasgupta

06 Dec 2020

Overall the experience was fantastic. Will definitely look forward to sail again with Xclusive Yachts!!
Simon Lithgow

06 Dec 2020

Brilliant service, well worth it, a great and relaxing way to see the sites at night. Prince and Canon were great.
Our fleet of
Luxury

yachts