Yacht Overview
The 60ft Bluewater yacht offers all the comforts and amenities of a modern luxury super yacht. It has ample and spacious feel in her living area, galley and dinette area. The three beautifully appointed cabins are all immersed with natural light.
Having an unbelievably spacious fly bridge with abundant sun & shade and seating & lounge area, it is perfect for family and friends. She is a class-leading yacht that continues to set the standards of a luxurious yacht. With its perfect balance of performance, efficiency and luxurious accommodation, she is best share with party of 25pax.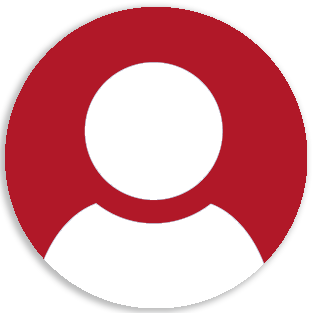 Crew:
2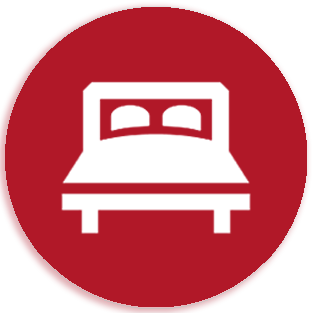 Cabins:
2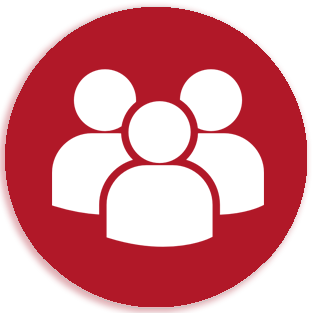 Capacity:
25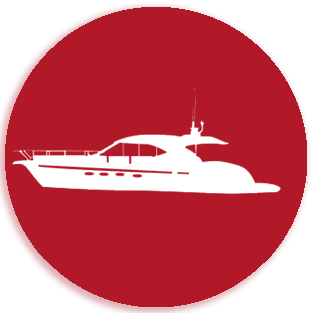 Length:
60ft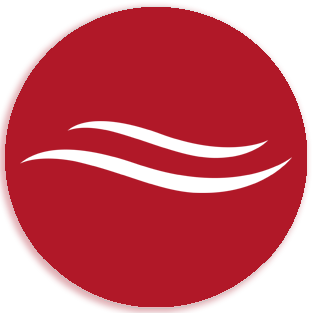 Brand:
Bluewater
Online Booking
---
Andrew White

18 Nov 2019

The whole experience was amazing start to finish. The crew were both great and friendly and the captain so very friendly and professional. I perfect experience from start to finish.
Albin Schassler

16 Nov 2019

It was awesome! Thank you very much!
Nicola

30 Oct 2019

We had a wonderful time out on the boat. The crew were brilliant. Thank you so much.
Pranavjaha

27 Oct 2019

Awesome experience with high quality of service
Yugamini Raj

14 Oct 2018

Beyond perfect.
Regina Bollar

05 Oct 2018

The service was outstanding!! From start to finish. If I can afford to do this daily, I would. Thanks for making our visit to Dubai one I will not forget.
Hannah Ramrachia

25 Apr 2018

An excellent and very professional service from beginning to end! All of the staff were very helpful and friendly, from booking to the service whilst on board. I would definitely only use Xclusive Yachts for any future trips.
Tareq Sanad

20 Apr 2018

Great service and they were attentive to every detail and everything we needed. I was positively surprised at the quality and level of professionalism.
Tim

18 Apr 2018

Fantastic trip out with my girlfriend. Arrived at the Dubai Marina, where it was very easy to find the Exclusive Yachts stand. We were walked over to the boat and had our photos taken. We took a private boat (Xclusive 31 - Azimut (48ft)) from 5-7pm. Watching the sunset go down was magical. We will definitely do this again on our next visit to Dubai.
Saber

16 Apr 2018

The Staff from Xclusive Yachts where very professional and had very helpful information during our cruise of the palm island. We forgot our paasports and the staff where patient and helpful allowing use of their phone to contact hotel to have them sent over. Thanks for a pleasurable exprience guys!!!!