Yacht Overview
Xclusive 2 has been carefully selected from the Gulf Craft Range. The Gulf Craft is a well built, comfortable yacht, with an impeccable finish.
Xclusive 2 is finished in a sophisticated glossy white top coat, with expanses of rich teak decking.
She has an extra large flybridge, which can be used as a reception area for you and your guests to take in all the great views and landmarks throughout the duration of your cruise.
The flybridge also has an integrated BBQ and comfortable seating area, where you and your guests have plenty of room to relax whilst enjoying a sizzling barbeque, or plenty of room to dance if you're having a party.
Special attention has been given to the quality of this custom designed yacht, in order to offer an elegant ambience and pleasurable experience that cannot fail to impress her guests.
The salon provides ample space for rest and relaxation and with its large windows captures glorious views of the Gulf. Guests can choose to dine on the impeccable formal dinner table for 10 inside, or eat casually on the two outside decks. The yacht is fully equipped for entertaining with a full surround sound system, making it perfect for a celebration.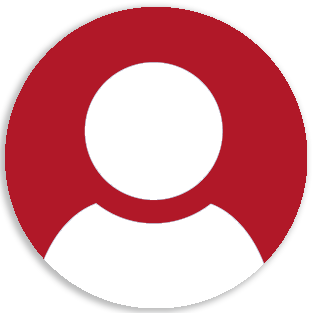 Crew:
3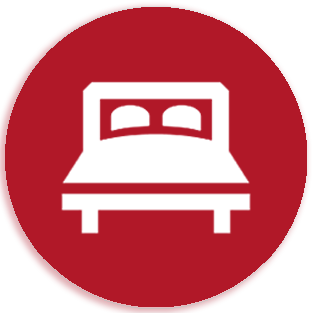 Cabins:
1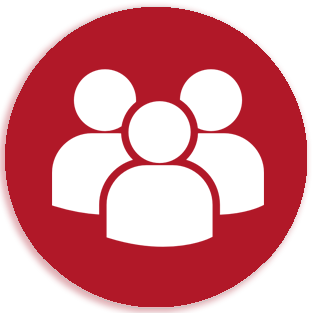 Capacity:
35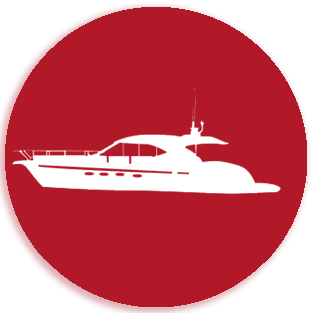 Length:
86ft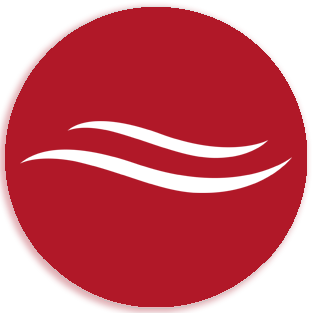 Brand:
Gulf Craft
Online Booking
---
Janise Wiggins

07 Sep 2021

The service was the best... From the time I reserve it to walking off the boat we reply enjoyed ourself the food was amazing and more then enough
Murat Sincar

27 Mar 2021

They were so friendly
Jeff Strout

02 Mar 2021

Another wonderful charter. We loved our captain and crew. Thank you.
Ehonre Omolola Aminat

18 Dec 2020

Very good
Cherry Ann

31 Oct 2020

Everyone in the boat had fun. All went smooth from our end, from reservation (Adam) until the trip ended. The chicken burger is a WINNER. Kudos to the team and especially to Adam who made sure everything would work as planned, (pity, didn't get the chance to meet him in person). Happy to have known fellow Filipinos on board (Capt. James and Rito). Our stay in Dubai would be longer that we thought and so, looks like I would need Adam and the Xclusive Yachts company soon for another adventure. :)
Mr.Buti

28 Oct 2020

Friendly staff plus handling the services in a great way
Ethel

22 Oct 2020

Excellent
Anas al Farra

18 Oct 2020

Every thing was super excellent
Jacob

30 Jul 2020

Very nice experience
Zoya Mushahwar

16 Jul 2020

My group and I had a really nice time on the boat. The route we went on was very nice and the service was top notch. 4 hours was a perfect amount of time to be on the boat. The captain and crew were very nice. I would highly recommend this to friends.
Our fleet of
Luxury

yachts