Yacht Overview
Xclusive 13 a sports boat made for leisure and comfort. Just by the look of its exterior you'll already feel the strength of its power. It fits up to 8 people. there is also a toilet making her perfect for longer trips.
Spend the day fishing for some Hamour (Grouper), Queenfish, Kingfish, Cobia, Sultan Ibrahim and other species prominent in this part of the Arabian Gulf or take her for a cruise along the coastline. she is fully equipped for both.
The hard top equipped Silvercraft 36 HT has quickly obtained an enthusiastic fan base after its recent market introduction and is mainly built for fishing and family cruisers. Continuing the Gulf Craft reputation for constant innovation and superior standard quality, this 36ft yacht shows an advanced hull design and superior performance.
It is highly robust while easy to handle and has adopted a stylish aesthetic spell with its spacious cabin that stretches the onboard stay to overnight ones.
So if you are looking for that perfect fishing experience adorned with luxury and modern technicalities, this is the option for you.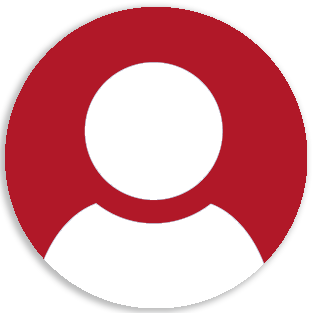 Crew:
1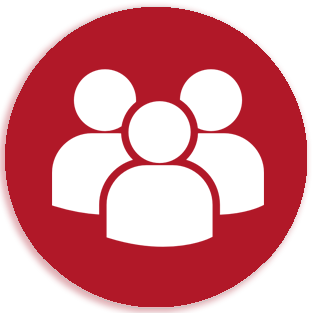 Capacity:
5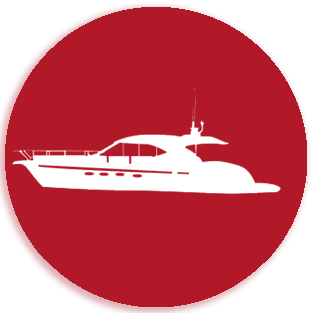 Length:
36ft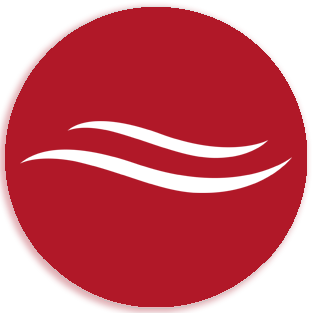 Brand:
Gulf Craft
Online Booking
---
Roy K

31 Jan 2020

We had a wonderful time! Everything was made easy us thanks to our superb team, Shabeer and Elakkiyan! Thank you so much for giving us a great memory and hope to do it again soon.
Sinha

31 Jan 2020

Excellent. Safe & fun. Staff is really good. Booking to boarding to de-boarding Process is very smooth.
Maxim

24 Jan 2020

We had a great fishing adventure with xclusive yachts crew. Captain Elakkiyan and Sabir were amazing hosts, very helpful and friendly, they made the whole fishing trip very exciting .
Vivek

30 Dec 2019

It was a wonderful experience! Mr Gopi and Anu were amazing Captan and seafarers.
Natalia Vakuts

24 Nov 2019

Thank you, it was good
Lina Marican

13 Nov 2019

Amazing 3 hour private charter! My family and I had the best time - your team is very professional and explained all the sights well. They even took loads of really nice photos for us! Super happy and glad we went with you guys - will definitely recommend Xclusive yachts to my friends :)
KUNAL KHATRI

03 Nov 2019

Great Experience
Siddhi Pujara

28 Oct 2019

Outstanding and surreal experience.
Mahima Nil

27 Sep 2019

Excellent!
Dhruvil Patel

06 Jul 2019

We booked 36ft charter for 4 people. It was really very unique experience of life. Captian Aseef and crew Johnny were very kind, friendly and helpful to us. They gave the information of each and every bit of what we see. Really outstanding. Loved their service. We would definitely love to travel with you again. I would highly recommend to families of 4 to 5 people to book the above mentioned private charter. Note: Don't forget to bring your music ;).