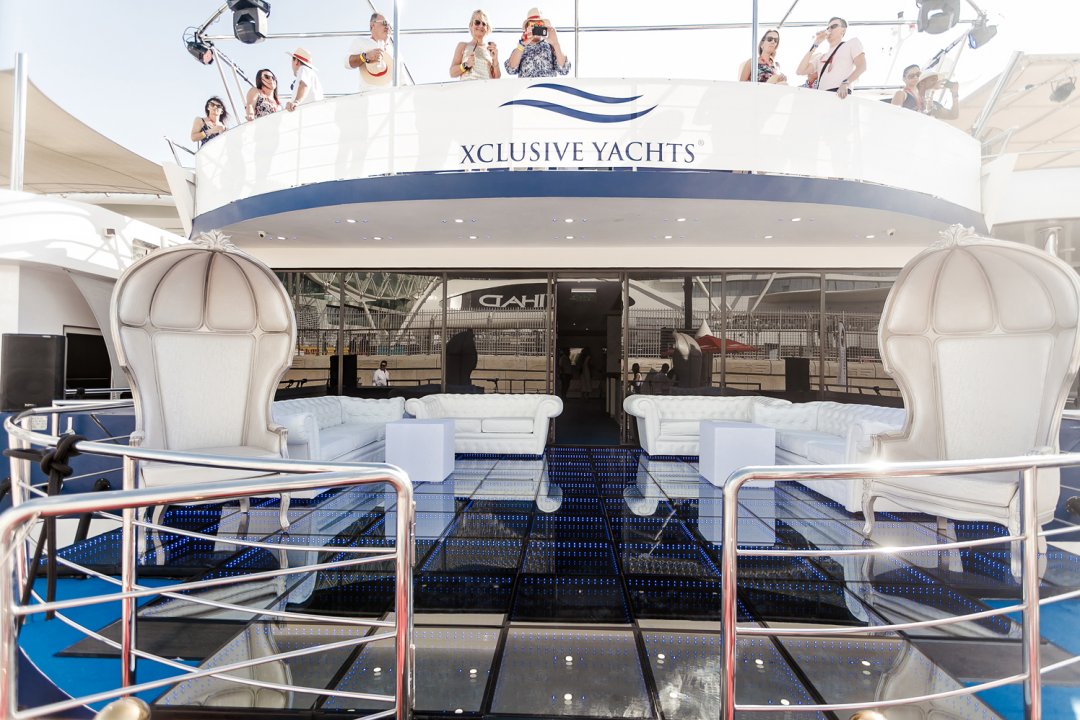 Abu Dhabi, November 28
The culmination of the final F1 Grand Prix for 2017 saw a whooping win by the Mercedes securing the first two pole positions.
The end of the race was just the beginning to the most famous after parties that lasted till dawn with major artists like Calvin Harris, J. Cole, Mumford and Sons and Pink taking over the main concert area. Whilst on the background had luxury yachts having their own corporate hospitality events for guests from all over the world.