Yacht Overview
Our Xclusive 9 52ft Luxury Mid-Sized Yacht is set over 2 decks with a comfortable and well thought through Fly Bridge design and large saloon area. Comparable to our Xclusive 10 in space, the X9 is a comfortable match for groups of 8 to be together in any one area of the vessel, but will accommodate up to 15 spread across the yacht. She is equipped with a cushioned bow sunbathing area, BBQ and swimming ladder to heighten the charter experience. 3 private cabins (1 master, 1 double and 1 twin) with 2 heads.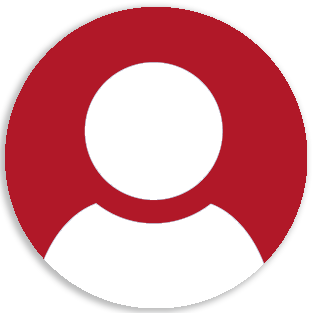 Crew:
2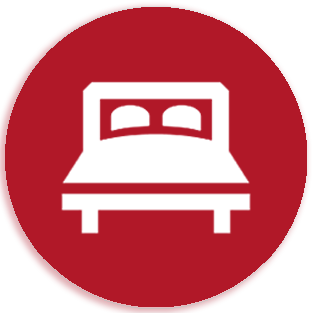 Cabins:
3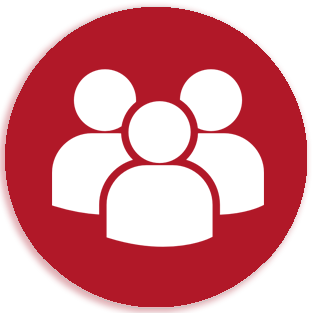 Capacity:
10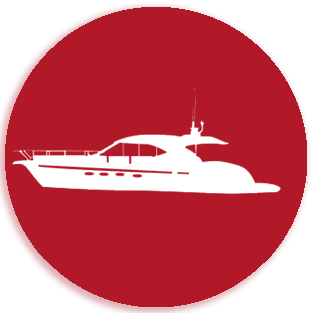 Length:
52ft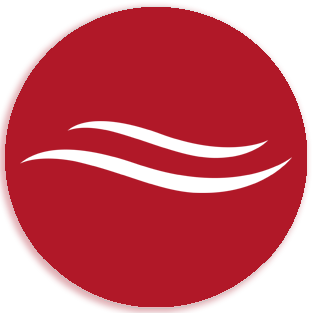 Brand:
AS MARINE
Online Booking
---
Anish Shah

02 Aug 2020

Excellent crew and fantastic cruise. Captain Jeson, Cris and Roy really looked after us. Fantastic service and will highly recommend your company to my friends and colleagues. Thank you very much.
Pedro Cavalcanti

25 Jul 2020

We had such a great time with XCLUSIVE YACHTS. From step 1 (booking) all the way to saying bye-bye !! Everything really easy and well handle by Ron and specially the crew. Captain Aseef and his crew Ashan and Allan were very professional, friendly and welcoming. Great trip. Thank you.
Shanyce Sobnath

12 Jul 2020

Thank you guys for your services we lovedddd it
Binnur Tunbul

03 Jul 2020

very satisfied thank you
Sabine Holl

13 Jun 2020

We had a great afternoon out on the shores of Dubai. The sea breeze made us forget that summer arrived in Dubai. Thanks tonten Great crew to make this a great memory.
Jessica Raeside

12 Jun 2020

Absolutely fantastic four hour cruise today with Captain Aseef, Crew Fajal and Crew Linus! Thank you for the first class service from beginning to end! We loved our yachting experience and will be back again! Thank you Xclusive Yachts the wonderful memories!
Ron D

21 May 2020

Great yacht. Large with full air conditioning living room, a top deck and a sunbathing Deck!! Great staff and service.
Saa ullah

15 May 2020

One of the best yacht crew i have ever seen. I think captain aseef and other crew members were helpful in making my trip pleasant.
Hayley Ballantine

09 Mar 2020

Had a lovely morning on the yacht. Everyone was very kind and helpful, will definitely book again.
Raksha Patel

01 Mar 2020

Great service and experience! All crew were very attentive and took care of the full group. I would highly recommend choosing Exclusive Yachts!