Yacht Overview
Our Xclusive 9 52ft Luxury Mid-Sized Yacht is set over 2 decks with a comfortable and well thought through Fly Bridge design and large saloon area. Comparable to our Xclusive 10 in space, the X9 is a comfortable match for groups of 8 to be together in any one area of the vessel, but will accommodate up to 15 spread across the yacht. She is equipped with a cushioned bow sunbathing area, BBQ and swimming ladder to heighten the charter experience. 3 private cabins (1 master, 1 double and 1 twin) with 2 heads.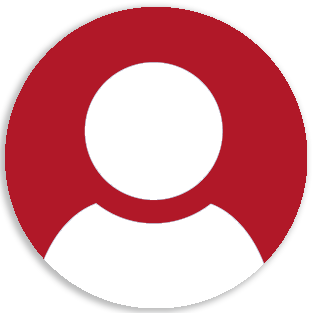 Crew:
2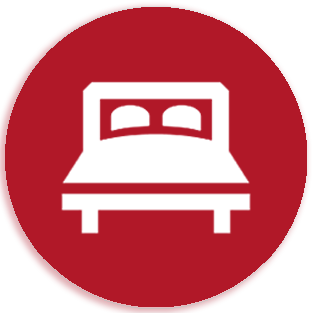 Cabins:
3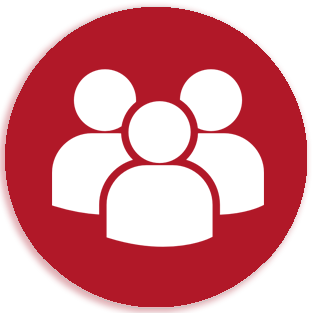 Capacity:
8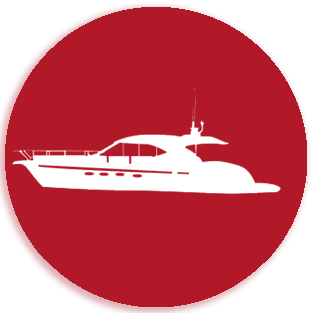 Length:
52ft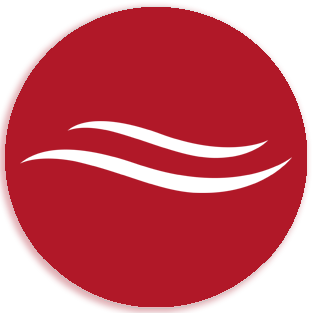 Brand:
AS MARINE
Online Booking
---
Ron D

21 May 2020

Great yacht. Large with full air conditioning living room, a top deck and a sunbathing Deck!! Great staff and service.
Saa ullah

15 May 2020

One of the best yacht crew i have ever seen. I think captain aseef and other crew members were helpful in making my trip pleasant.
Hayley Ballantine

09 Mar 2020

Had a lovely morning on the yacht. Everyone was very kind and helpful, will definitely book again.
Raksha Patel

01 Mar 2020

Great service and experience! All crew were very attentive and took care of the full group. I would highly recommend choosing Exclusive Yachts!
Nicola Coghill

20 Feb 2020

Excellent activity with great service
Waksmundska Martina

17 Feb 2020

Our trip was amazing! The whole crew was very nice and helpful.
Peter fawole

13 Feb 2020

It was a great experience. Thank you
Hemal Vyas Parikh

25 Jan 2020

Repeatedly come to Xclusive Yatchs for the best Sailing experience! The widest range of Yatchs, great upkeep of the boats and very good on board and backend team :)
Khalid Samir

01 Jan 2020

Amazing tour with an amazing team , Xlusive Yachts are the best option for these type of tours! we are considering them for both personal and official activities I hope we can get a special discount, being such a loyal customer :)
Kartika

27 Dec 2019

Overall Awesome Experience