Yacht Overview
The 65ft luxury catamaran is beautifully outfitted to provide the highest level of comfort while cruising, making it ideal for a family / friends cruise experience. It brings with it a multitude of exciting features, including a sleek design, a large forward cockpit, additional lounging areas, an expansive flybridge and a completely redesigned interior upgraded with modern appliances.
This yacht also boasts a large and open saloon, a galley with the latest appliances, and a 4 cabin layout with en-suite heads. The beautifully designed interiors are remarkably spacious, open, comfortable and functional, giving it the fine blend of looks, performance and livability.
The bridge deck offers continuous indoor and outdoor living space with direct access from the forward cockpit to the aft cockpit. Also, the large flybridge includes enough seating for up to eight and an outdoor kitchen. With direct access from the flybridge, this yacht features an open lounging platform, perfect for sunbathing, relaxing and enjoying the sunset.
The result is a boat with the size and displacement to accommodate all of the luxuries and amenities one would expect in a high-end cruising catamaran.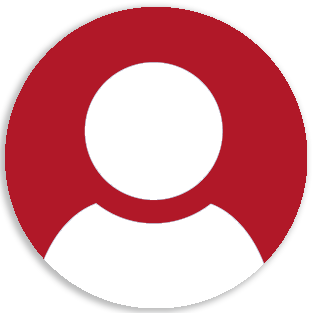 Crew:
2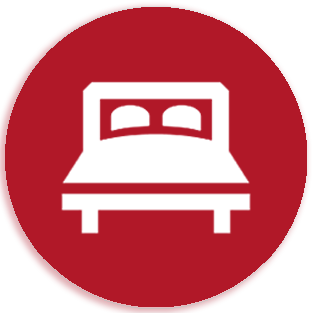 Cabins:
4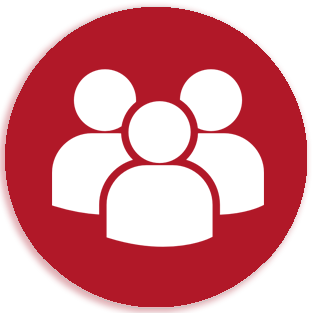 Capacity:
15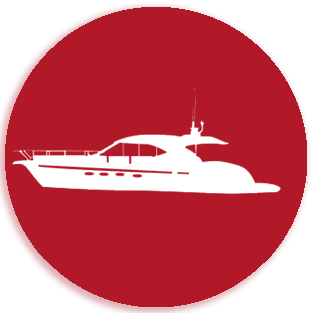 Length:
65ft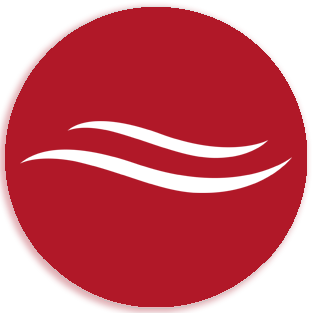 Brand:
LAGOON
Online Booking
---
Federico

23 Jul 2020

We had an amazing birthday party on board! Such a great experience!! Very competent staff on board! Many thanks to all the team!
Vimal Patel

17 Jul 2020

Amazing boat and birthday party. Best Yacht service in Dubai and every single staff member all helpful.
Cecile Moretti

14 Jul 2020

It was like a dream Thanks you very much
Sharon

13 Mar 2020

The most amazing day!!! Highly recommended! Service from start to finish was excellent thank you for a great day
Paul

14 Nov 2019

Had a fabulous time in the yacht. The team on the boat was amazing and took care of our every need. Special shout out to Costa who made the entire booking process a seamless experience.
Stewart Stemple/Boat Club Member

07 Nov 2019

The trip was perfect from start to finish!! The captain and crew were especially amazing...helping the children get around the boat without slipping or falling...so kind and helpful. We began with swimming off of JBR....the water cool and refreshing. We watched the sun set behind Bluewaters. Then we went around the Palm and cruised, ate and had a birthday party. It was a perfect evening and we got beautiful photos of our team and of families in front of the Burj Al Arab and the Atlantis.
Chrystal Anderson

21 Oct 2019

We had a phenomenal experience aboard our 2-hour yacht. My guests were impressed with the red carpet during boarding, and the excellent service. The BBQ lunch was delicious, and there were plenty of options for everyone. I highly recommend Xclusive Yachts...can't wait to sail again in the future!
Neil

31 Aug 2019

Great time with xclusive yachts used them many times always the best service in Dubai!!!!
Adelise Azong

28 Jun 2019

Guests were very happy and satisfied with the quality of service, Prashant was amazing and always there to assist.
Karim Aly

19 Apr 2019

Amazing time & very friendly service. Thank you truly.