Yacht Overview
Xclusive 5 is a high-powered sports cruiser. A spacious cruiser with a light modern interior, it is designed with comfortable cruising and entertaining in mind.
A wider beam accentuates the cockpit experience making it more open and inviting. She is equipped with and an entertainment area in the cockpit, the clever use of space on deck gives one the impression of being on a much larger boat.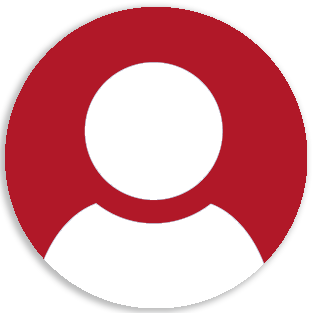 Crew:
1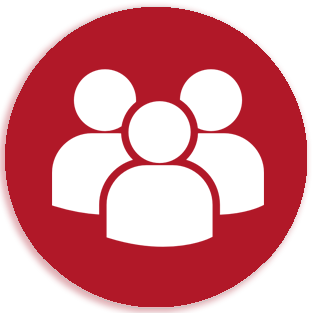 Capacity:
10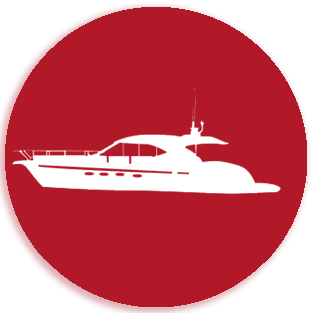 Length:
35ft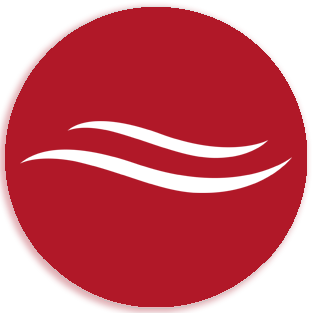 Brand:
Gulf Craft
Online Booking
---
Joanne Maguire

01 Dec 2019

Fantastic trip. Captain Abdalla and Sabir were brilliant. Very pleased with our catch.
Christian Zeidler

08 Nov 2019

Absolutely fabulous experience. The crew were extremely hospitable and knowledgeable which made the trip extra special. I would recommend xclusiveyachts to all my friends.
Mr. William Filipopoulos

29 Sep 2019

Amazing crew.
George

11 Sep 2019

Brilliant experience! Crew and captain were exceptional! I will definitely book again
Ian Henton

08 Sep 2019

Excellent service. From the moment we booked always kept us informed. Great crew on the boat showed us some fantastic views and were so friendly pleasant and had our safety . Definitely recommend you guys. Five stars
Phil

03 Jun 2019

Just awesome
Ismail Jaroudi

27 Apr 2019

Abdallah and Leo are the best. Thanks
Ms.Bobbi

26 Apr 2019

Abdulla was so kind and nice to be around. He was very accommodating, caring and attentive to the kids. It was a bad fishing day the water was really rough and conditions were poor for catching. We did get a few barracuda and many small fish. We come from Louisiana in the US where the fishing is some of the best in the world so it was hard for this trip to measure up to what we are accustomed to experiencing.Boat was nice and crew was nice and professional. Thank you.
Kiran Janardanan

18 Apr 2019

Trip was awesome , hospitality from crew appreciable . Really a fantastic experience overall rating out of 5 / 4 given.
Ranjan Ganguly - Equifax Tourism

08 Apr 2019

amazing