Yacht Overview
Xclusive 4 is our entry level flybridge yacht. Set over three levels, she is spacious and elegant with a stylish lounge, two comfortable ensuite bedrooms and a large sunbathing deck.
The saloon features a fully equipped galley with microwave, oven and fridge, cleverly blended into the same comfortable area, making a superb entertainment room with all round views to enjoy.
The upper deck has a comfortable seating area and viewing platform.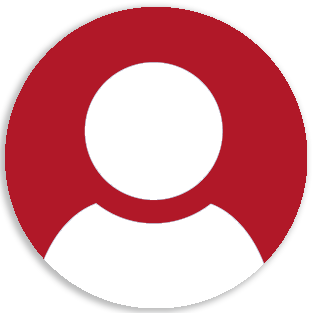 Crew:
2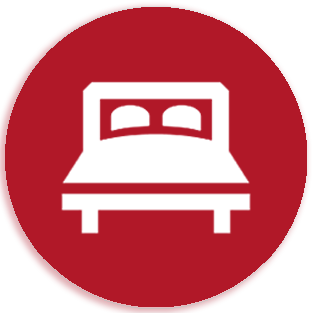 Cabins:
3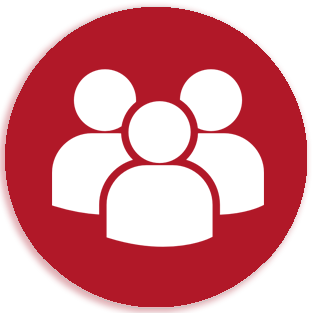 Capacity:
15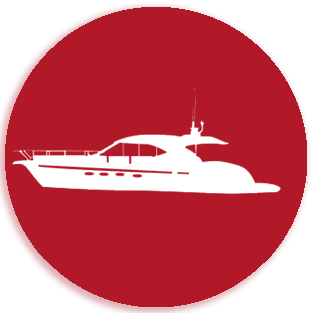 Length:
48ft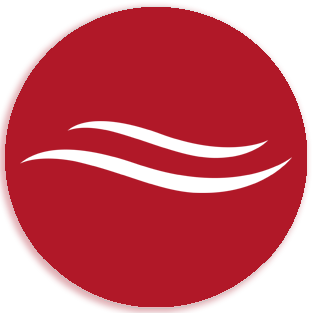 Brand:
Al Shaali
Online Booking
---
Akia Smith

16 Jan 2020

Super awesome experience! Great way to spend time and relax on our vacation and celebrate my sister's birthday! The crew and captain were amazing, professional, and very attentive to our needs. They were great with making sure we had an awesome experience! Shout out to Captain William, and crew Johnnie and Louie! The yacht was also very clean and comfortable! The BBQ food was also very good and there was more than enough for everyone! I would recommend this to all!
Katie Allen

07 Jan 2020

Thank you all so much. Truly made my birthday memorable x
Patrick

04 Jan 2020

Great experience
Elizabeth Walker

03 Jan 2020

This was our second time using Exclusive Yachts. Once again we had a lovely relaxing 3hr yacht cruise. The staff were very attentive and knowledgable on the trip. Thanks again
Rebecca Clarkson

27 Dec 2019

Thank you for a lovely day, my family had one of their beat days in Dubai!
Bhavna Tripathy

25 Dec 2019

I and my family had an absolutely fabulous experience with Xclusive Yachts! The personalized hospitality by Captain William and his team was nothing short of 5 stars! A big Thank You to Ralph Miranda who supported us throughout the process and took extreme care to guide us on which yacht best suits us.
ORIOL BRICHS

06 Dec 2019

Fantastic experience, great way to start a three day visit to Dubai wuth friends. Fully recommended. Great staff and organization. This is a real exclusive trip!. Thanks!
Dmitry

28 Nov 2019

Ill book next time again. Thank you guys for such an amazing experience.
Ajinkya Modi

28 Nov 2019

William, Johnny and Nasim were outstanding in their service absolutely were very informative! Thanks and keep it up guys!!
Charlotte Roach

02 Nov 2019

We had an incredible experience with Xclusive Yachts. The staff were extremely helpful, from making the booking to the crew on the day. We loved the trip with our friends and having our own private yacht was amazing. The views were incredible and the crew couldn't do enough for us. I would highly recommend to our friends and future visitors.