Yacht Overview
The 96ft Maiora Yacht combines beauty, charm and elegance that symbolize the definition of luxury. Interiors of this mega yacht is carefully crafted and completed with Versace decor and design.
Having a spacious and airy saloon area with abundance of natural light coming in through the large windows, it is well equipped with two comfortable sofas and arm chairs giving a luxurious lounge set up. With a mix of wooden and carpet flooring and warm lights, the interior ambiance gives a feeling of comfort, style, luxury, safety, elegance, aggressiveness, tradition and innovation.
The Yacht has a total of 5 cabins with a separate galley area, dinette area and a spacious fly bridge. The comfortable sun beds give the guests a chance to enjoy the panoramic view of the amazing skyline of Dubai while cruising. This top class yacht can accommodate to up to 45 guests on board.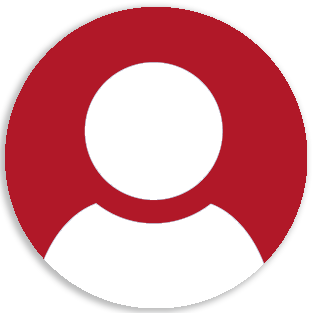 Crew:
3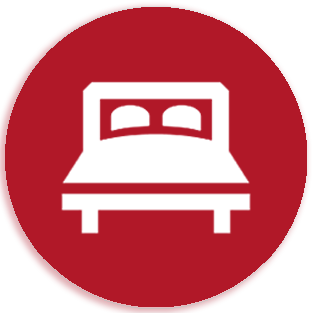 Cabins:
5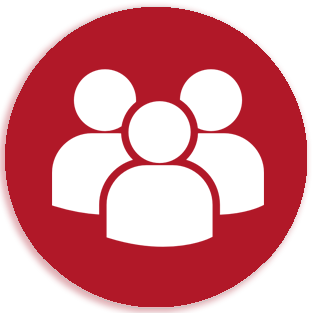 Capacity:
18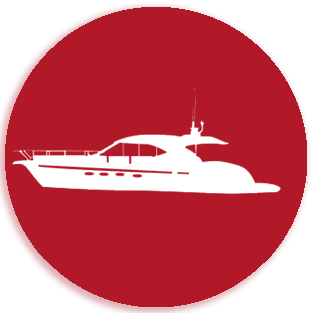 Length:
96ft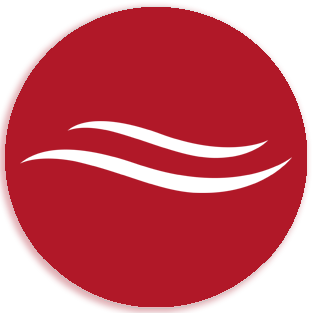 Brand:
Versace
---
Nasser Hassan

21 Feb 2020

This is my 2nd rental through the agency and it was superb like the 1st. There will definitely be a 3rd.
Lisa Dyson // Adam

09 Feb 2020

This group of people are simply the best; immediate attention from time of enquiry on Whatsapp, through to seamlessness and such fun on the day! There is simply nobody better than Xclusive in Dubai, whether it be a budget trip with others or a private charter of a megayacht for a special occasion! Special thanks to Ralph Miranda for the friendly and professional service from the outset :)
Khaled AlSarraj

09 Jan 2020

The trip was excellent and the service and experience more than nice. People and staff were friendly and helpful from reservation to the end of the trip. If your looking for a nice experience with the family or friends I recommend it. We took the big 92 yacht as a family of 22 people private and all the family enjoyed it.
Gio

31 Dec 2019

Good and Courteous Staff Top Service
Chris Parsons

08 Dec 2019

Fantastic as always!
Abdulaziz Bin Hassan

06 Dec 2019

Likes the crew and the captain , very good team and professional.
Priyam

11 Nov 2019

This was an absolutely brilliant experience from start to finish...the crew were amazing..the scenery was breathtaking. We got to see a lot of the sights of Dubai. This was definitley a luxury yacht experience and we would highly recommend xclusive yachts and to try this if you are in Dubai.
Mechelle Manuel

11 Nov 2019

Amazing experience overall! We all had a good time! The crew, captain and chef were very accommodating to our request, food was fantastic, even the consultant Ron was very accommodating to my short notice changes and request before the trip. Will book them again next time, for sure! P.S. I would only add that it would be great if you'll have Bluetooth for the music next time :) but aside from that, 10 out of 10! Thank you Xclusive Yachts!
Lewis Houghton

01 Nov 2019

Great service. 100% would recommend.
Robert Palmer

26 Oct 2019

Food fantastic, crew fantastic, boat fantastic, price fantastic. Great experience again and look forward to the next one.