Yacht Overview
Xclusive 12 is a stunning VIP luxurious yacht offering sleek exterior lines and superb interior luxury.
She offers pleasing surrounding environment features of sophisticated parquet wooden flooring, discrete ceiling lights, warm wooden walls which contain a touch of sugar colored fabric paneling is a beautiful offset against the stunning blue backdrop of the ocean. Fully air conditioned throughout and completely equipped with full Bose surround sound system, she vows to deliver a distinguished delight.
Her VIP cabins also the full width of the yachts beam, include large comfortable beds and aesthetic furnishing with wide windows all around the yacht providing beautiful panoramic views. Guest can choose to urbane dine area inside or the modern saloon that invites one to spend relaxing moments with friends and family.
The spacious and numerous areas on the fore, aft and sun deck invite to enjoy life in the open air and to take in all the great views and landmarks throughout the duration of your cruise. The huge sun deck area with bar and BBQ is an ideal setting for moon & star-light prominent dining or partying.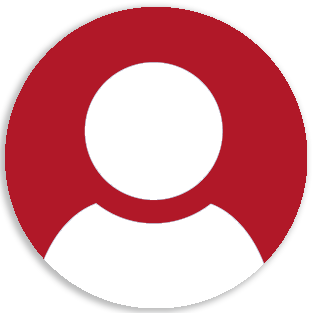 Crew:
2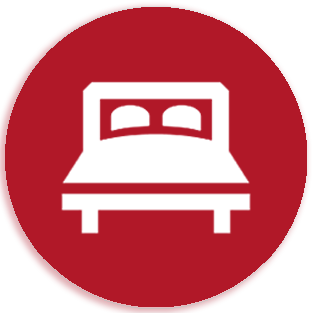 Cabins:
4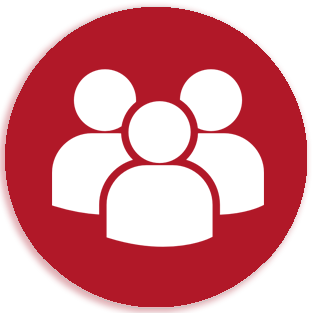 Capacity:
30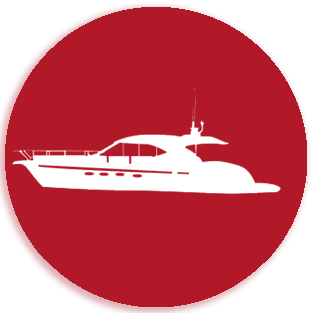 Length:
78ft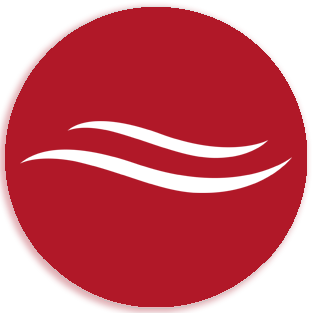 Brand:
Maiora
Online Booking
---
Manuela Croci

15 Nov 2019

We had an amazing time
David Macartney

13 Nov 2019

All round excellent day with brilliant staff.
Matthew Dove

23 Oct 2019

Had a fantastic time, loved every minute
Amanda Wilson

20 Oct 2019

Would not have changed a thing absolutely fantastic day
Rachel Heaney

17 Oct 2019

Brilliant experience. Amazing service, yacht was superb and we all had an exceptional day.
Mr.Kim

05 Oct 2019

Your team dose fantastic job thank you amazing experience.
Ony Ezenagu

04 Oct 2019

Great service. Thank you all.
Anthony Hurrell

30 Sep 2019

Absolutely brilliant. Made our special occasion ultra special. A massive thanks to captain and crew.
Adrian housley

15 Aug 2019

Thank you to the captain and crew for looking after us, We had an amazing day thanks to the expertise of all the staff, The Captain and his crew were very friendly and looked after our party and thank you to the chef for the amazing food he prepared for us, we would highly recommend anyone doing the yacht experience to also have the barbecue, we truly had an amazing day thank you
Kay lancashire

14 Aug 2019

Amazing as always, had the best day out