Yacht Overview
Xclusive 10 is our mid-range yacht. Set over three levels, she is even more spacious and luxurious than Xclusive 4. She has an excellent layout, with dual sliding doors opening out into the very grand full beam saloon, tastefully enveloped with rich teak wood flooring and maple wood paneling.
The lower deck consists of three bedrooms, two twin bunk guest accommodations and one VIP ensuite with a King size bed.
The flybridge has ample seating, coupled with a large open-space, ideal for parties or gatherings.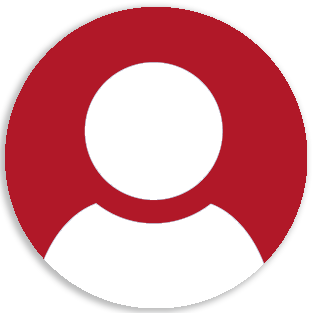 Crew:
2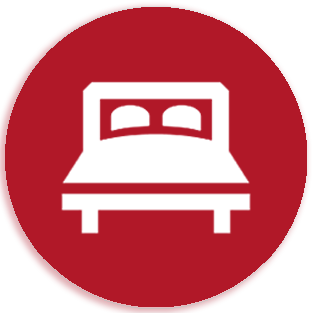 Cabins:
3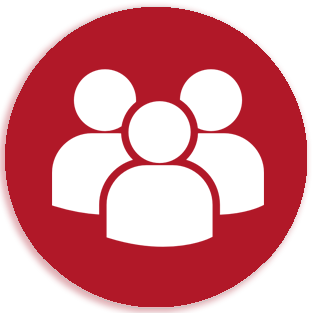 Capacity:
20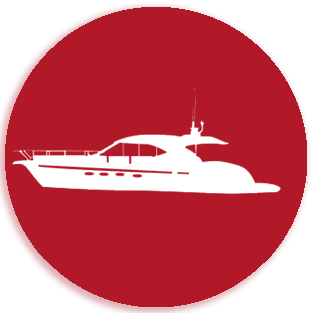 Length:
53ft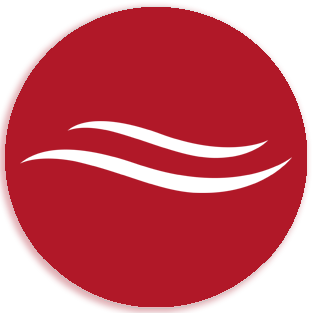 Brand:
ASMARINE
Online Booking
---
Joseph Colairo

04 Jan 2020

We like to thank Aseef, Mike and Fazail for looking after us on the exclusive yacht. They were attentive, professional and very friendly. They made our experience. Would highly recommend.
Kerry

30 Dec 2019

The entire trip was fantastic. Captain and staff went out of their way to make us comfortable. I highly recommend Xclusive yachts
Anthony Lord

29 Dec 2019

Great service from a great few. Thank you for a memorable day!
Marie Chantal Marauta

27 Dec 2019

It was a great, welcoming and relaxing trip.
Vimbayi Chakadini Mudarikwa

26 Dec 2019

What an amazing experience, beautiful yacht and the whole team including booking experience was exceptional. I highly recommend this company if you are considering hiring a yacht in Dubai
Jean

25 Dec 2019

Great experience and service from captain Aseef and the crew Mike and Fajal
Sassan Entezami

23 Dec 2019

Great experience!
Belal

21 Dec 2019

Very good service. Nice boat. Fantastic trip.
Linda S

18 Nov 2019

I had the absolute best day for my birthday celebrations! The boat was a dream and so was the crew! Everyone was really friendly, patient and just outstanding! Thanks so much for making my day so special!
Elif Gozde Demirezen

17 Nov 2019

thank you so much to Mike and team, our trip was wonderful ! we hired a yacht for my sister's birthday and had a great time. thanks again !