Yacht Overview
Cutting edge design and architecture delivers the benefits of a wide yacht within an regular one.
The spacious interior of Xclusive 1 provides ample room for entertaining, whilst the large aft deck and flybridge provide panoramic views, catering for those with an outdoor appetite for the sun. Fully air-conditioned throughout, the luxurious lounge and dining area are complimented by an extensively equipped galley and bar which can be utilized to prepare exotic culinary dishes and cocktails for formal parties.
The central living area has been skilfully designed by Italian interior designers, boasting sophisticated parquet wooden flooring and sumptuous light cream leather sofas, which is beautifully offset against the stunning blue backdrop of the ocean. With wide windows all around the boat, the saloon has a panoramic view. Inside, relax in front of the 42 inch plasma screen with a pop-up option and a stereo linked to a full surround sound system all around the boat.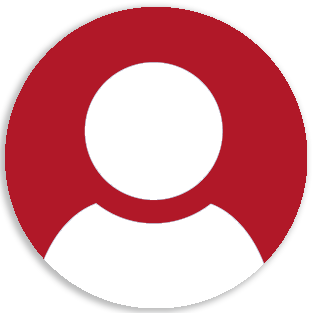 Crew:
2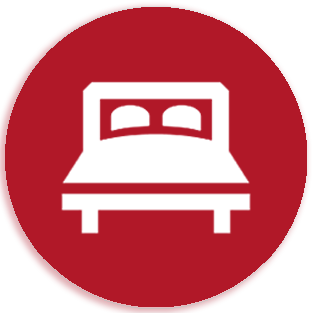 Cabins:
3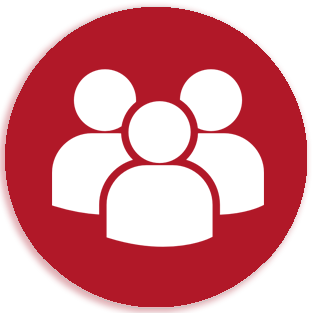 Capacity:
25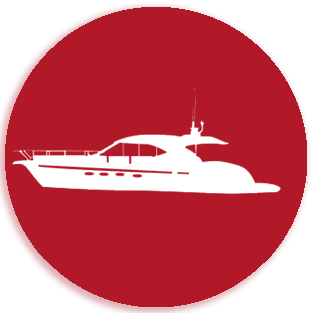 Length:
70ft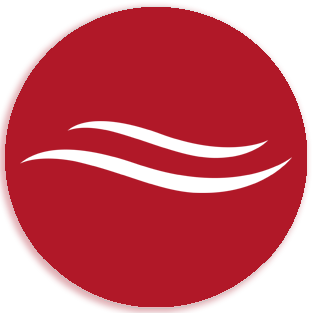 Brand:
Durreti
Online Booking
---
Laura

08 Nov 2019

Great time had by all, Captain William and the team did a great job, and the yacht was fab. Will definitely use Xclusive Yachts again!
Fer Loreno

07 Nov 2019

Fantastic boat, fantastic team! We really enjoyed our trip!
Hitesh

29 Oct 2019

very friendly staff always willing to go the extra mile to help, this was my 2nd trip with them.
Hayley

20 Oct 2019

A great experience and lots of happy memories made.
Fabio bergamo

18 Oct 2019

Wonderfull time
Suhail Hasanain

09 Oct 2019

Thank you Amazing service and amazing captain
Morris / Gemsense Tourism L.L.C

26 Aug 2019

Group is happy and very satisfied.
Aden Flint

14 Jun 2019

Amazing day
Mohita Baijal

03 Jun 2019

Xclusive Yachts are the best yacht service in Dubai that we have experienced. Very professional at the same time the employees are humble and courteous.
Lennart

22 Mar 2019

It was an amazing experience. From booking to boarding, everything was very pleasant. Very polite and kind crew and they really took well care of us!